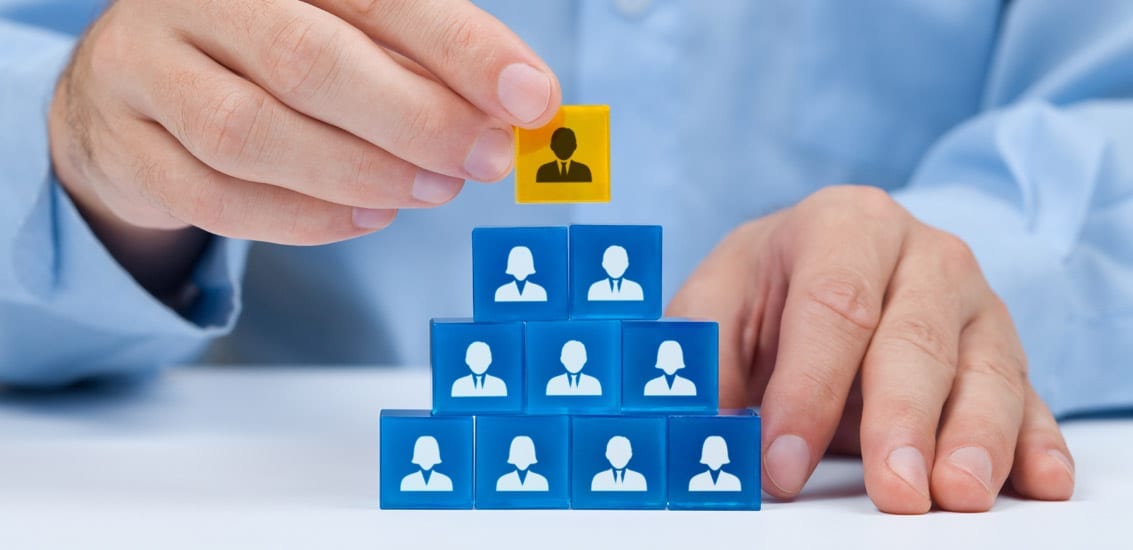 Should you, as a "C Suite" Executive, consider Long Term Care?
The obvious answer to this question is that there isn't one answer. Long Term Care Planning isn't for everyone, but Long Term Care EDUCATION is.
If you have had a personal experience with Long Term Care this may in part shape your thinking—and you are probably fully aware of the matters surrounding the Long Term Care issue—like the costs, the time it may require for you to deliver care and in many cases the stress and anxiety that can come with it—not to mention the pressure that it can put on an executive's income, investments and financial plan.
If you have not had this experience, it may be a next logical consideration for your financial plan, or if you have executive benefits in your company, the next logical executive benefit that you consider.
Here are a few reasons why executives should consider Long Term Care for themselves and their organizations:
Tax favorability
Further protection of income
Funding strategies
Selection of key executives for inclusion into this benefit based on a predetermined set of criteria
Protection of lifestyle
Underwriting strategies
Plans can be created and specifically tailored to each executive
Plans can also be a benefit that is offered to your employees and funded completely by them
Effective Long Term Care Learning and Planning is predicated on 3 agreements:
Do you expect to live a long life?
IF YES, THEN--
If you live long enough, is it reasonable to assume and say that you may require Long Term Care related assistance at some point?
IF YES, THEN--
If the Long Term Care issue and its associated challenges present themselves to you and your family, do you realize that it is no longer about you?

It is about the emotional and physical consequences that often come as a result of care giving and the toll this takes on caregivers.
The second set of consequences can be financial which can affect income, family lifestyle and your overall financial plan.
Said differently, an unfunded or underfunded Long Term Care event doesn't mean your life will end. It means someone else's will.

Often, if you do not plan adequately for Long Term Care, your family becomes your plan.
What's Next?
Or