Long Term Care Insurance Quote
For most people, building wealth means being able to enjoy your retirement and perhaps passing some of it along to your family. What would be the impact of a prolonged period of health-related struggles on your family, income, personal assets and investments?
An unfunded or underfunded long term illness or disability can do irreparable harm to your family's financial plans, investments as well as limiting your current and future income. There is also the emotional, mental and physical stress that long term care can put on family relationships. Without a plan, long term care is almost always provided by a person's family.
Long term care planning protects your retirement savings and investment so they can be used as you intended in the event you need long term care assistance. And it preserves your relationships with loved ones.
To get started, please answer these questions and we'll be in touch to take the next step with you.
Have you had prior experience with someone needing Long Term Care in your family or in your circle of friends? (For example, someone who requires daily help with personal hygiene, feeding and toileting, etc.)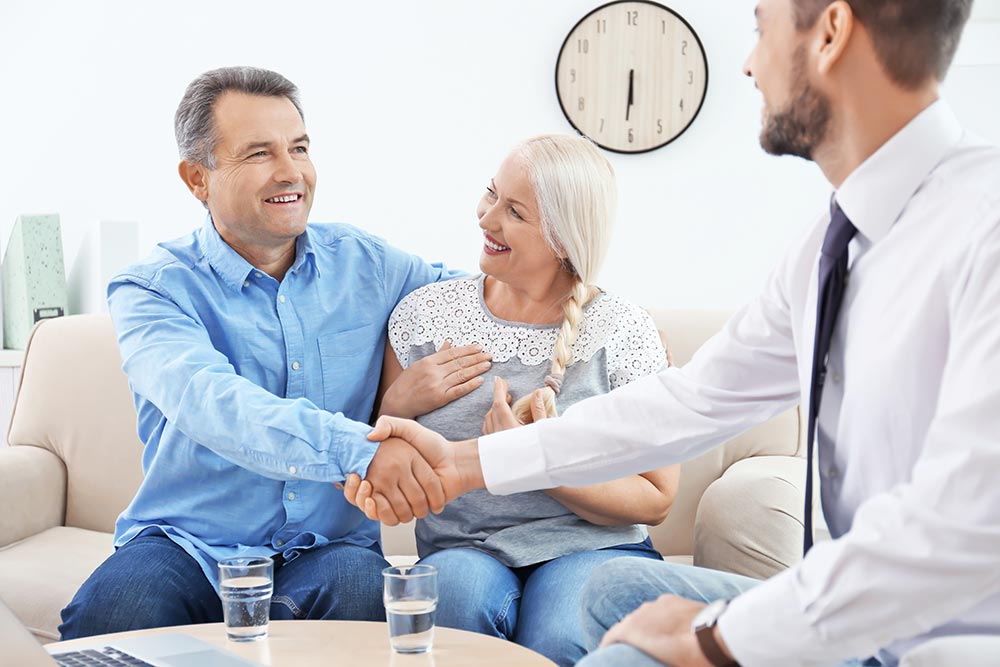 If you want to get your Long Term Care Planning right for you and your spouse, you must speak to Corey. His Phase I made sure I understood a fairly complex set of options – no pressure. Phase II only proceeds if you want to. It was only because of his knowledge of the individual preferences of the carriers that he was able to provide the best plan for us. To cap it, he guided us through the many funding options until we had exactly what we needed. I am so glad he is on my side.
from Austin Jackson - Vistage Chair